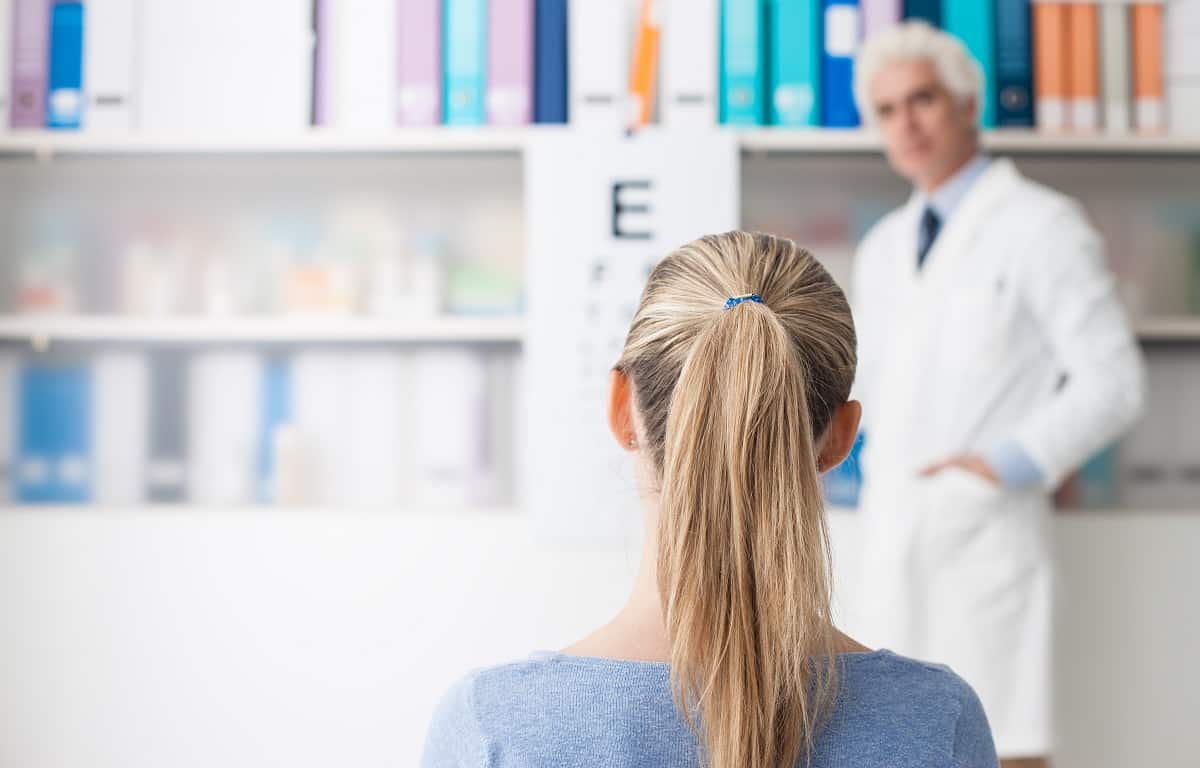 Since its inception, LASIK surgery has been credited for making life easier, more enjoyable and more productive for millions of patients. If you are on the fence about LASIK, know that there is no time quite like the present to take advantage of the surgery. The techniques and technology have advanced tremendously over the past few decades, making surgery very safe and effective.
But with any elective surgery, it can be hard to know when to take the plunge and move forward. Read on as the team at Laser Eye Center reveals three signs you are ready to undergo this life-changing procedure.
1. You Can No Longer Tolerate the Hassle of Glasses or Contacts
The first indication that you are ready for LASIK is that you cannot stand the thought of relying on the handicap of visual aids any longer, and instead wish for vision independence. Maybe your glasses or contacts hold you back from spending time outdoors, playing sports or traveling; you might feel as though you have to choose between having fun and seeing clearly. Or maybe your glasses or contacts are getting in the way of your current job or the job you wish you had.
If this is the case, it is better to look into your LASIK options sooner rather than later, so you can start reaping the rewards immediately and for longer. Every month you delay LASIK is another month you have to struggle with the inconvenience of glasses or contacts. The No. 1 regret of LASIK patients is that they did not get it done sooner.
2. You Are Tired of Wasting Money on Visual Aids
Glasses and contacts are not simply an inconvenience — they are also a chronic and progressive drain on your wallet. In a 10-year span, you can spend thousands of dollars on glasses, frames, contacts, cleaning solution and other supplies. If you are tired of the repeated costs of corrective eyewear, consider making the one-time investment in LASIK.
Laser Eye Center makes it easy and cost-effective to have this life-changing surgery. We offer multiple financing plans, including options that are interest-free and require no down payment.
3. You Value Sight As a Gateway to Connection
LASIK helps you live your best life — a life in which you are intimately connected to the people and places around you. With crisp, clear vision, you can forge new relationships, chase adventure and soak up all of the beautiful delights the world has to offer. You will never worry about missing out on any of life's important moments!
Laser Eye Center invites you to come in for a free consultation, complete with a 90-minute diagnostic eye exam to qualify you for Modern LASIK, as the safest and most effective solution for your visual needs. To take the first step toward clear, independent vision, schedule a LASIK consultation at Laser Eye Center by contacting us today.