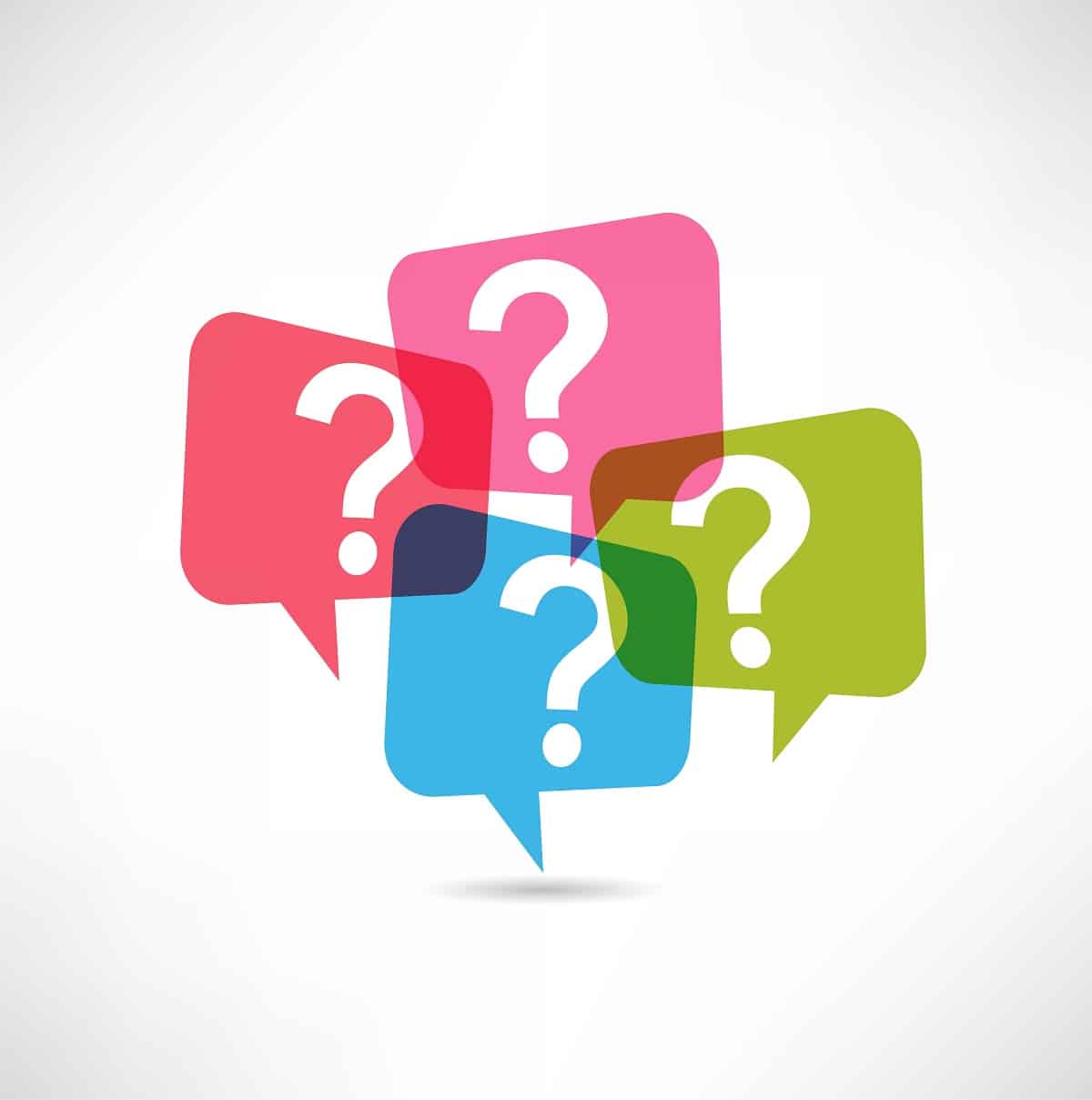 LASIK is a commonly misunderstood procedure. With so much information available in the Digital Age, it can be difficult to separate fact from fiction. The technology has had many iterations over the last 20 years, advancing by leaps and bounds as we arrive at the apex of technology development and success!
To help set the record straight, five common misconceptions about LASIK are laid to rest by the LASIK surgeons at Laser Eye Center™. This information should help you make the decision to have the life-changing procedure!
Does LASIK hurt?
One of the biggest misconceptions about LASIK is that it hurts. This is simply not true. Several steps are taken to ensure your complete comfort, including the use of numbing drops as well as the use of a sedative medication to relax you before surgery.
Although you may feel some unusual sensations (like slight pressure for several seconds), LASIK is not painful or uncomfortable. In fact, the excimer laser that treats the cornea is so quick, the procedure lasts only seconds and is over before you know it!
Is LASIK Dangerous?
LASIK is ranked as the safest medical procedure performed in America today. In fact, not having LASIK may be riskier, especially if you aren't careful with caring for your corrective eyewear. For example, contact lens-related infections are one of the top causes of emergency room visits! The reason for this is that contact lenses increase the risk of eye damage because they can introduce bacteria into your eye, leading to possible infections.
Am I too young for LASIK?
Another common misconception about LASIK is that young adults cannot benefit from the procedure. Per the FDA's guidelines, you qualify for LASIK at the age of 18, when your vision prescription is likely to stabilize. Moreover, the number one feedback received from patients is that they regret not having gotten the procedure sooner and therefore benefitting from clear and crisp vision — independent of any crutches such as contacts or glasses!
Is there downtime?
No! Most patients are able to sit up after their procedure and see clearly without glasses or contacts for the first time, resuming work and normal activities as soon as the day after LASIK. In fact, you may find that you want to take the next day off for the simple reason of enjoying your new perfect vision.
Can I afford LASIK?
Although the cost of LASIK surgery seems high relative to what you currently pay for a pair of glasses or a box of contacts, in the long run LASIK offers vast cost savings over the repeated expenses of visiting the optometrist yearly to update your prescription as well as the continued use of contact lenses, glasses, frames and the associated cleaning supplies. Let's not mention the hassle you endure of fumbling for your contacts and glasses! At Laser Eye Center™, we believe that perfect vision should be a right for all. As such, we have established a slew of financing options and now the most advanced All-Laser LASIK is available for monthly installments as low as $49/eye/month (with 0 percent interest and $0 down)!
Contact Laser Eye Center™
Now that you know more about LASIK, are you ready to discuss this life-changing procedure with our surgeons? If so, please call (800) 805-2737 or email Laser Eye Center and request an appointment.