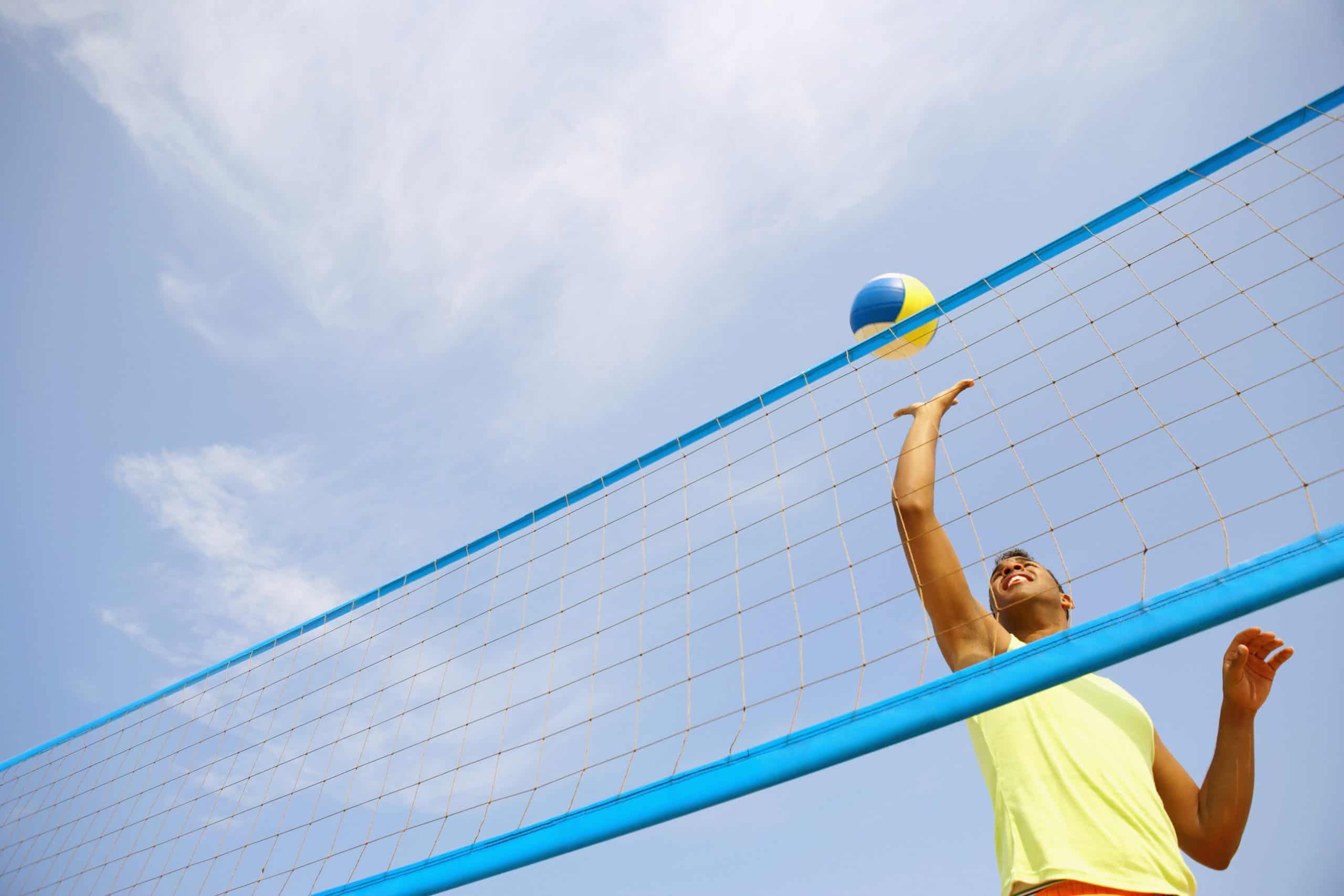 If you are an athlete or live an active lifestyle, having crisp, clear vision is essential for your performance. Laser Eye Center™ has treated thousands of patients in the Los Angeles metro area, many of whom are athletes that depend on stellar eyesight. In this blog post, our team of vision experts discuss some of the benefits our athletes can expect from All Laser LASIK surgery.
Less Chance of Eye Injuries
Each year, thousands of people visit the emergency room due to an eye injury. A large majority of these injuries are sports-related. Eyeglasses can easily break, and debris or dust can get under your contact lenses, possibly leading to an infection. With All Laser LASIK, you reduce your risk of suffering an injury when playing your favorite sport. Being free of glasses and contacts also means you can wear sports protective goggles more comfortably. Research shows approximately 90 percent of all eye injuries can be prevented by wearing protective goggles.
Enhanced Vision
Though sports eyeglasses are available and can be made with large, wraparound-style lenses, most prescription eyeglasses are quite the opposite. Most have small, relatively flat lenses and frames. This limits peripheral vision, which is essential for many sports. Being glasses-free provides a wide, unobstructed field of vision. Without any eyeglass frames blocking or distorting your vision, you are able to get a better view of your surroundings and react faster to objects or other players coming your way.
Increased Performance
Wearing glasses or contact lenses can be a distraction when out in the field. Eyeglasses can easily fog up and distort your vision, or slip down on your nose with each stride you make. Contact lenses can dry out, interfering with your performance. With All Laser LASIK, you have less things to worry about and more time to focus on the game or competition. And if you need more convincing, just take a look at some of the world's top athletes. Both golf legend Tiger Woods and NBA star Lebron James underwent All Laser LASIK and proceeded to dominate their respective sports afterward.
Schedule a Free Consultation
To learn more on how All Laser LASIK can change your life for the better, speak to a member of our team today. Schedule a FREE consultation by calling Laser Eye Center™ at 800-80-LASER (52737).