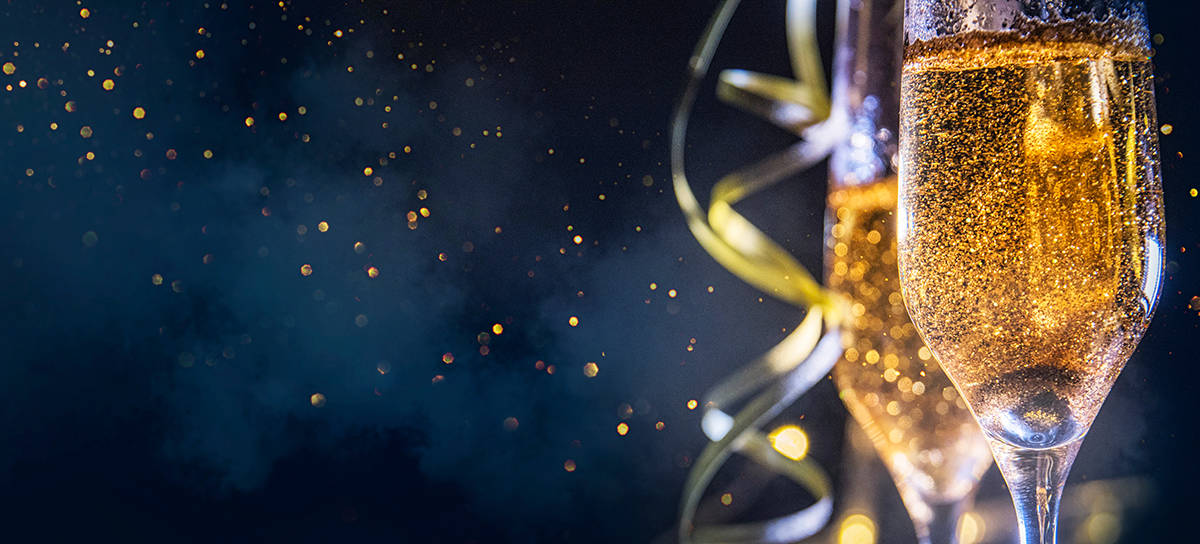 Many people are considering their goals and resolutions for the New Year. While you may be focused on weight loss or career goals, remember to make your vision a priority in 2023.
This is an excellent time of year to have LASIK eye surgery and eliminate prescription glasses and contact lenses for good. People may have holiday money, FSA or HSA funds and/or tax returns to put towards the procedure and more time off from work. The one-time cost of LASIK typically offers excellent vision for many years to come, and what better time to enjoy visual freedom than the start of a new year?
Laser Eye Center™ is a trusted name in ophthalmology. With more than 30 years of success in refractive and cataract surgery, our eye doctors have performed over 500,000 successful procedures and trained other renowned professionals in the Los Angeles area. We offer all-laser LASIK to reduce some risks and provide the best visual outcome possible.
Benefits of LASIK Eye Surgery
Enjoy better vision from the moment you wake up to the second you close your eyes without the hassle of bent, scratched or broken eyeglasses or irritating contact lenses. Contact lenses come with some risks, especially for people who sleep or swim while wearing their contacts. LASIK offers improved eye health by eliminating contact lens risks and associated infections.
LASIK patients save money over the years because the annual costs of corrective eyewear add up. Yearly optometry visits with new prescriptions mean additional costs for updated eyeglasses and contact lenses are an ongoing expense. LASIK eliminates these expenses with the one-time price of laser vision correction.
Worry-free traveling is an added benefit of LASIK. You can permanently cross off lens cleaner, contact lens cases and backup glasses and contact lenses from your packing list. Enjoy the fun of spontaneous travel after LASIK because your vision care concerns are a thing of the past.
Why Get LASIK Around the New Year?
Starting 2023 with crisp, clear eyesight allows you to focus on other goals you may have for your personal or professional life. LASIK is a great new year's resolution that provides lifelong benefits. The winter months typically mean more time spent at home and more flexibility with work and days off, so you can recover comfortably without missing important events. The surplus funds from tax returns, gifted holiday money and FSA or HSA funds can all be utilized for LASIK in the new year.
If you're ready to throw out your contact lenses and glasses for good, contact Laser Eye Center™ in Los Angeles to see if LASIK is right for you. Schedule a LASIK consultation by calling (800) 805-2737 or filling out our online contact form.
Get started on your journey to clearer, crisper vision with Laser Eye Center™. Our expert team of doctors are trained and skilled in the latest technology and methods for laser vision correction. To learn more about our state-of-the-art All Laser LASIK technology or about All Laser LASIK itself, contact us today. Schedule your FREE All Laser LASIK consultation by calling today.