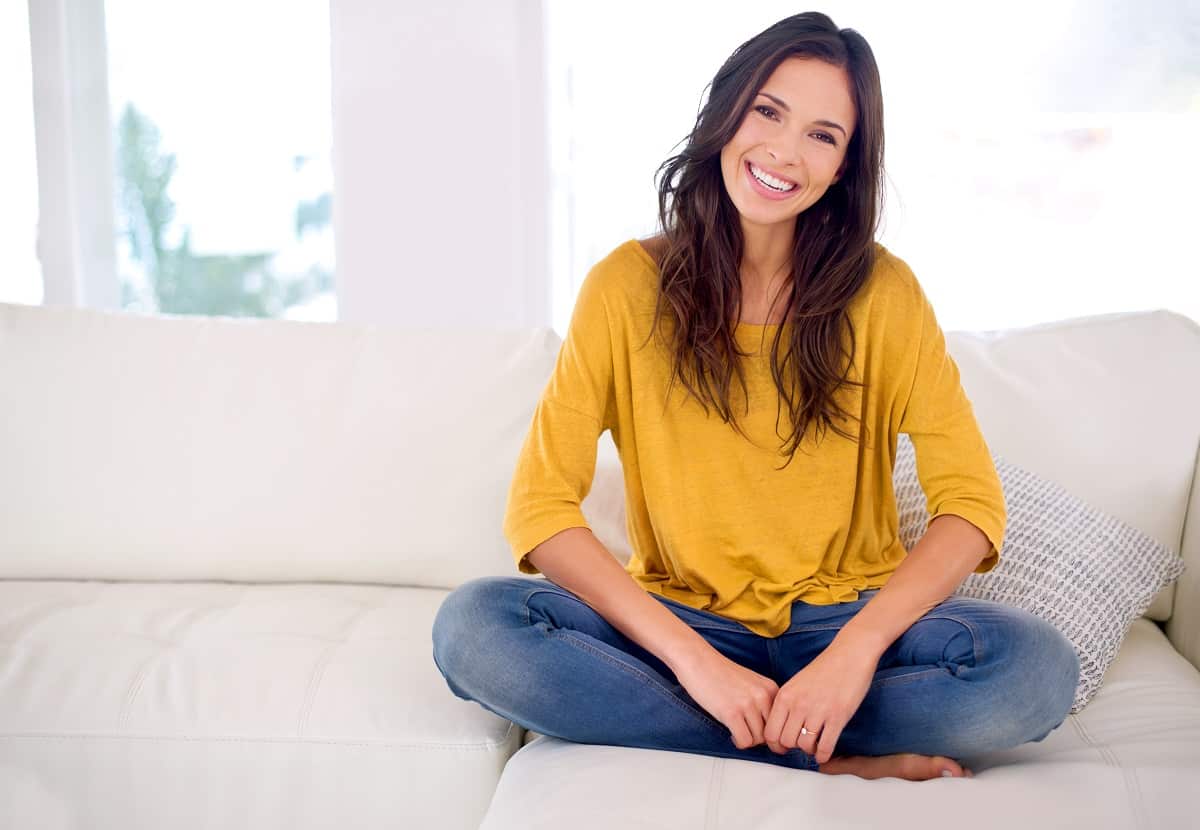 At Laser Eye Center™, our founding philosophy is that clear vision is not a privilege for some — it is a right for all. And yet, so many people struggle with poor vision or the hassle and expense of corrective eyewear. You may be one of them!
It does not have to be this way. Our experienced, talented eye surgeons are passionate about helping you enjoy the clearest, sharpest vision possible. To make this happen, we exclusively offer the most advanced vision correction procedures available in the field today to improve the effects of nearsightedness, farsightedness and astigmatism.
The Importance of Clear Vision
As a society, we generally do not hesitate to use the tools at our disposal to correct our shortcomings. People with crooked teeth get braces and those with hearing deficiencies get hearing aids. Yet somehow, we do not place the same importance on having independent, quality vision. This is perplexing, because good eyesight is key to building a vibrant life and interpersonal connections.
Your vision affects nearly every aspect of your life, including your academic or professional performance, independence and state of mind. Great vision is key to performing basic, day to day tasks such as reading, driving, or cooking.
If you have poor vision due to refractive errors, or must put on your glasses or contacts before doing anything else, our eye doctors are happy to offer you hope in the form of laser vision correction with LASIK.
Enjoy the Best Vision of Your Life
If you are a suitable candidate, laser vision correction can be life-changing. Procedures like Contoura™ LASIK can help you achieve clearer vision than you ever experienced with corrective eyewear.
If you are concerned about the cost of any of our vision correction procedures, we are pleased to share that we have established a slew of financing options in order to fit your personal budget. We have multiple plans available including those that are interest free and do not require any down payment. In addition, we also accept all major insurances and have in-house financing arrangements.
After all, independent, quality vision can help you read, learn and succeed in work or school. It can help you enjoy your favorite hobbies or sports completely unencumbered. And, it can help you stay active, travel and see the world in high definition and rich detail.
Eliminate the Inconvenience and Expense of Corrective Eyewear
Laser vision correction has more tangible benefits — specifically, financial advantages. Reducing or eliminating your dependence on corrective eyewear can save you thousands of dollars in the long run that would otherwise go toward lenses, frames, cleaning supplies and contacts.
Laser vision correction can also save you valuable time and help you avoid hassles. You can get up and go at a moment's notice, without worrying about finding your glasses or putting in your contact lenses.
Exercise Your Right to Clear, Independent Vision
If you are interested in living your best life with the clearest vision possible, Laser Eye Center™ can help. With over 200,000 procedures accomplished, please contact us today to request a free consultation with one of our talented LASIK experts and join our lasting community of friends with good vision.