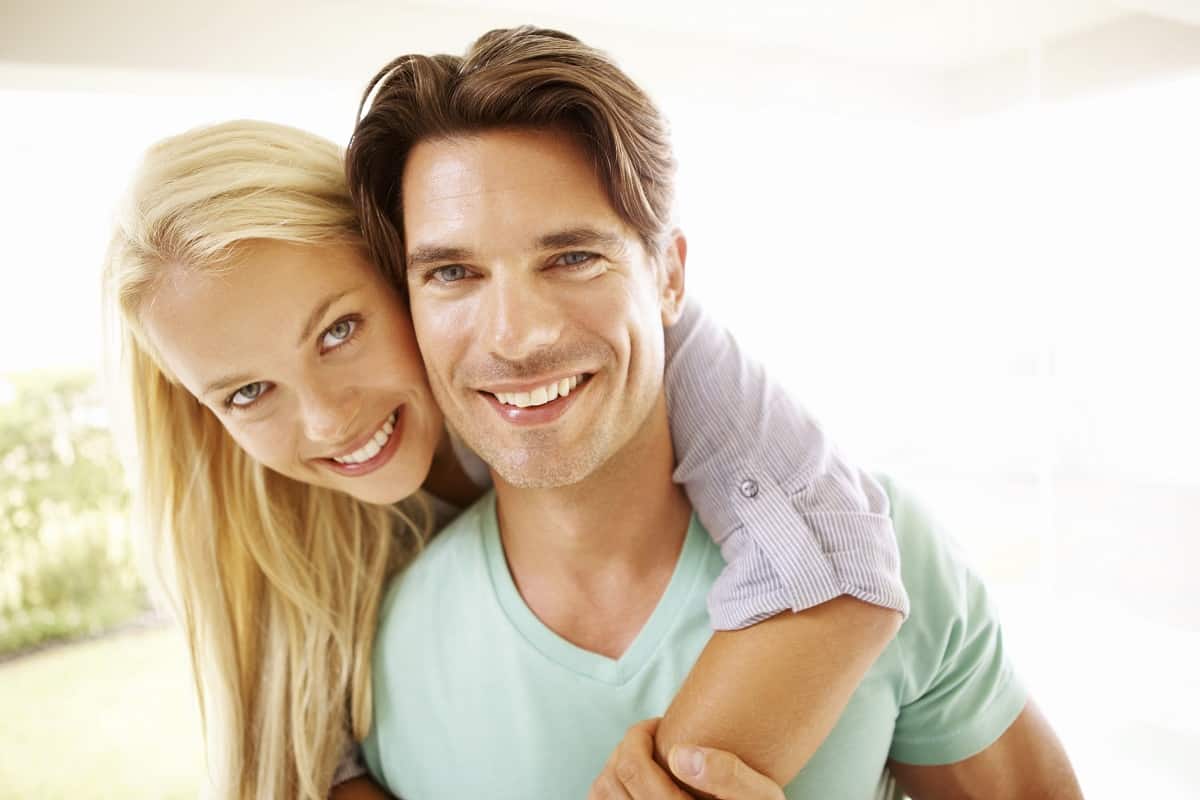 At Laser Eye Center™, our team shares a steadfast commitment to offering our patients best-in-class treatment for the correction of refractive errors. We thoroughly vet all of the available technology and only invest in systems that have been shown to deliver exceptional outcomes, while minimizing the risk of side effects.
Our laser eye surgeons have seen incredible results with Contoura™, a custom laser vision correction procedure that we believe redefines quality of vision. Read on to learn what sets Contoura apart from other laser vision correction procedures.
Treatment Personalized to the Unique Imperfections of Your Eye
Contoura isn't the LASIK you think you know. Just like your fingerprint is completely unique to you, Contoura enables a vision correction treatment that is uniquely yours —tailored to your individual eyes.
Contoura improves upon the precision and accuracy of other laser vision correction procedures through its high-degree of personalization. Prior to treatment, special instrumentation is used to identify the topography of your eye's surface as well as the minute imperfections of your cornea's curvature — imperfections that would go unnoticed with conventional LASIK technology.
To put it into perspective, approximately 9,000 individual points of the cornea's surface are captured with the latest in wavefront-guided All-Laser LASIK technologies. This has been the gold standard until the year 2018. However, with the introduction of Contoura Vision Correction, we are now able to capture 22,000 points of the cornea as well as unique curvatures for a more complete understanding of the cornea's topography.
Cognizant that better information translates to better visual outcomes, the information gathered during the pre-treatment planning process is then used to calibrate the laser that reshapes your cornea. Thanks to this high degree of customization, you can achieve extraordinary vision with high-definition details and rich colors and textures.
Reduced Risk of Visual Side Effects
Not only does Contoura vision correction offer exceptional quality of vision, it also significantly reduces the risk of side effects like starbursts, halos and light sensitivity, which can arise from conventional laser eye surgery. This means that you can be sure to have less potential for experiencing difficulty driving at night or even glare that can make computer work uncomfortable.
Results and Patient Satisfaction
The results speak for themselves! According to Alcon, the manufacturer of Contoura, in clinical studies 92.6 percent of eyes treated with Contoura achieved 20/20 vision or better. Sixty-four percent of eyes achieved 20/16 vision or better.
Studies further demonstrate that 30.9 percent of eyes that received treatment found that Contoura outperformed glasses and contact lenses! That's right, these patients achieved their best vision yet.
And clinical studies show an extremely high rate of patient satisfaction. Ninety-eight percent of Contoura patients said they would choose to have the surgery again.
Get the Best Vision of Your Life in 2019
If you are interested in getting the best vision of your life in 2019, there is no better time than the present to learn more about your options. Please contact Laser Eye Center to request a free consultation today.