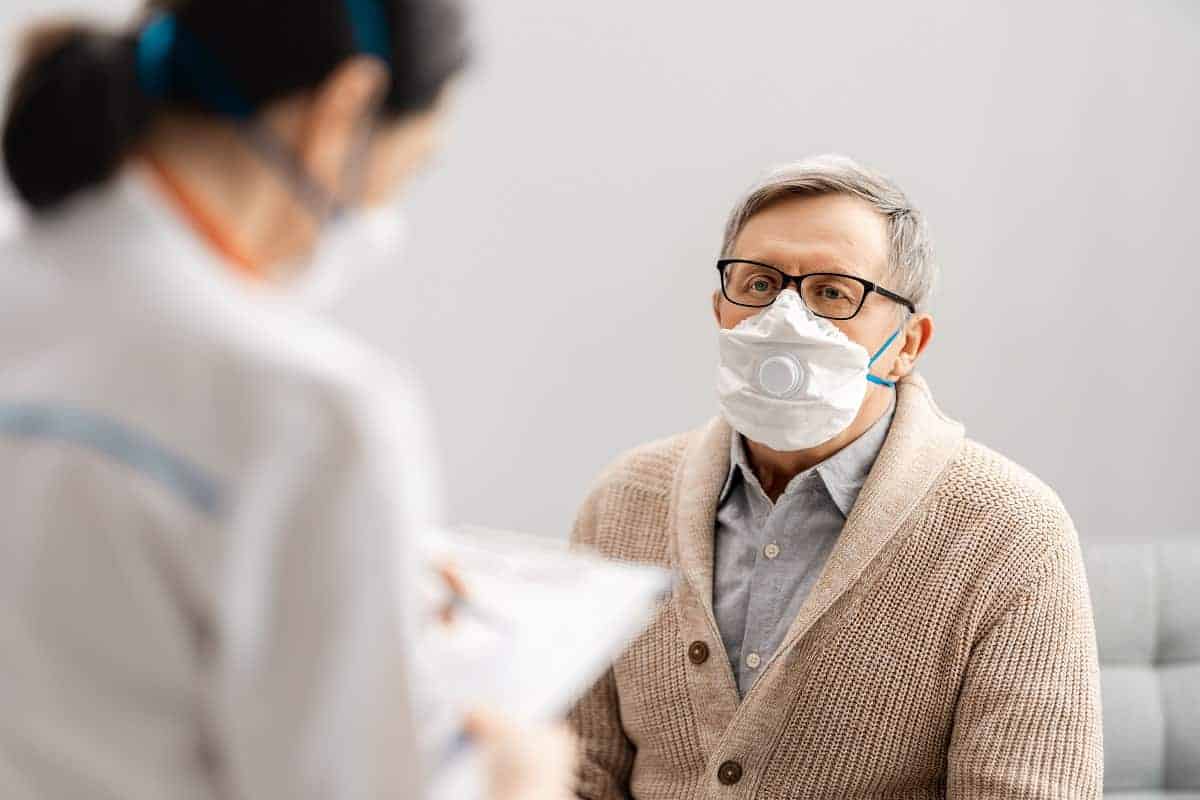 COVID-19 has changed the way we work, learn, shop, travel and receive medical care. It has upended the health care industry, as providers in every specialty figure out how to weather the effects of the global pandemic.
But as Albert Einstein reminds us, "In the midst of every crisis, lies great opportunity."
At Laser Eye Center, we are leveraging the lessons we have learned during the COVID-19 crisis to deepen our approach to patient care. It has never been more important for our team to come together to face a shared challenge and provide world-class care to our deserving patients.
Improved Communication
One of our most important priorities throughout the pandemic has been to provide employees and patients the proper information at the right time, when they need it most. We understand that how we communicate with our patients influences every step of their journeys. And we know that now more than ever, patients are anxious to hear about measures we are taking to ensure their safety.
We also understand our responsibility to proactively communicate information and resources to patients and employees, while at the same time limiting the spread of any information that could cause misunderstanding or fear.
Enhanced Training
With the rapidly changing conditions and new restrictions set forth by disease control experts, our team has had to frequently adapt in order to continually deliver quality care. Our practice leadership is doubling down on training programs to ensure team members have the skills and support they need. We have also expanded our training programs to cover new safety protocols designed to keep team members and patients healthy. Our team is coming together with creative ideas and plans for our "new normal," and we are more united than ever.
Increased Empathy
The impact of COVID-19 on our community has shown us that human beings are eager to help when others are in distress or danger. We have used this shared crisis as an opportunity to turn fear and frustration into empathy, compassion and kindness where it counts. We want to bring this empathy and kindness into the forefront of every patient interaction.
Coming Out the Other Side Stronger
Our world may have changed due to COVID-19, but Laser Eye Center's longstanding commitment to serving the needs of our patients has not. We are confident that with the lessons we have learned during these unprecedented times, we can continue to deliver the quality care patients have come to expect for all their LASIK, cataracts, pterygium and dry eye needs.
If you are interested in learning more about the treatment and services we offer, please call (800) 805-2737or email us today.