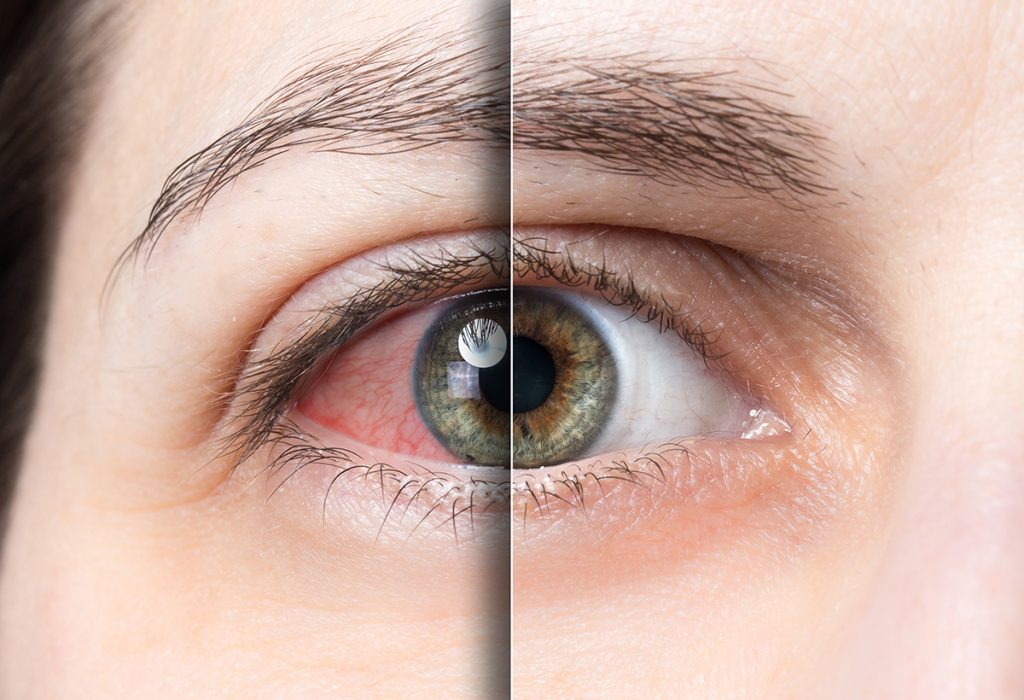 Dry eye syndrome can plague you year-round, with dry, cold weather in the winter and airflow from fans and air conditioning in the summer affecting tear film. However, it seems that spring is the prime time for dry eye complaints. A five-year study found a peak in visits to the eye doctor for dry-eye-related concerns in April every year, correlating allergens and dry eye disease.
Our ophthalmologists at Laser Eye Center in Los Angeles offer various treatments and technologies to combat dry eye syndrome and help you find relief from uncomfortable symptoms.
How Spring Affects Your Eyes and Body
Springtime brings with it many allergens in the air, from pollen and pet dander to mold and dust, triggering reactions such as itchy, red and watery eyes and sinus congestion. This rise in allergens is especially miserable for those with dry eye syndrome, causing these symptoms and more:
Blurry vision
Burning eyes
Gritty feeling in the eyes
Eye itchiness
Eye redness
Watery eyes
Sore eyes
Stinging sensation in the eyes
When you experience watery eyes, it's your body's way of trying to fix dry eye syndrome through extra tear production. The problem is that these tears provide only temporary relief because they're poor-quality tears mostly comprised of water.
Treatments for Dry Eye Disease
During spring or any time of the year, daily artificial tears or lubricating eye drops may help by improving moisture for comfort. Prescription drops or steroids may also give you relief, and punctal plugs can help in severe cases to prevent tear drainage. Our eye doctors at the Laser Eye Center offer two treatment options that can give you long-term relief without the need for daily eye drops.
iLux technology is a customized solution that improves healthy tear film and encourages natural tear production. The 15-minute treatment warms the affected glands and gently expresses them to clear blockages and improve the lipid layer (oil) in your tears for a better tear composition.
BlephEX is another in-office procedure that can improve dry eye disease by removing years of biofilm from under the eyelids. The eyelid margin is the only part of your body that is never washed or cleaned. Over time, bacterial biofilm accumulates in the eyelids, especially for contact lens wearers. BlephEX treatments remove the scruff and debris to reduce inflammation and provide healthier, more comfortable eyelids with improved tear quality and production.
If you're struggling with signs of dry eye disease, contact Laser Eye Center in Los Angeles today to schedule your eye exam.
Get started on your journey to clearer, crisper vision with Laser Eye Center™. Our expert team of doctors are trained and skilled in the latest technology and methods for laser vision correction. To learn more about our state-of-the-art All Laser LASIK technology or about All Laser LASIK itself, contact us today. Schedule your FREE All Laser LASIK consultation by calling today.