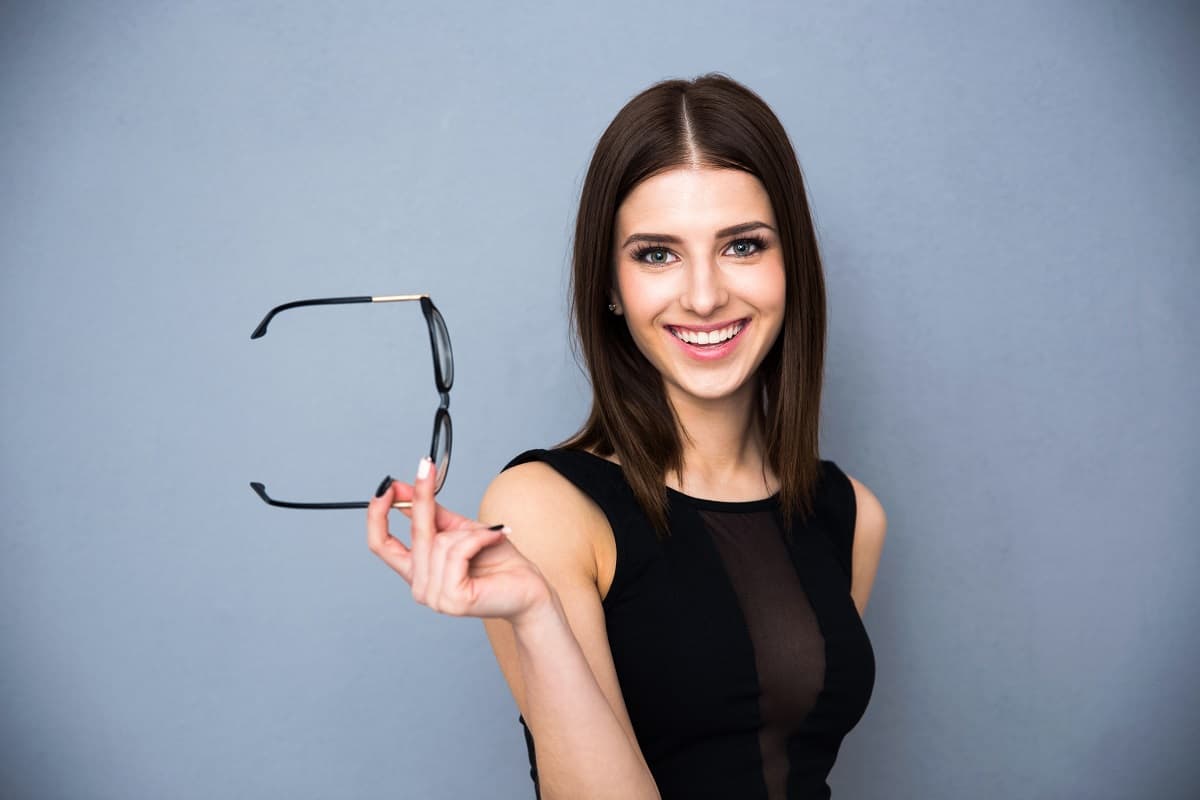 Laser Eye Center built our practice on a shared vision of providing outstanding patient care at a great value. Our core values include honesty and transparency, and we are committed to providing straightforward LASIK pricing with no gimmicks or hidden fees.
When we quote you a price for LASIK surgery, it is all-inclusive. Your quote will include:
Treatment for your particular visual needs
All of your pre-operative care
All of your post-operative follow-up care
Trusting your care to the team at Laser Eye Center means you can rest easy knowing that you will never fall victim to marketing gimmicks or unethical advertising.
Common LASIK Gimmicks
If you see a practice advertising LASIK for "as low as $250 per eye," check the fine print carefully. You may discover the following:
There are numerous restrictions or exclusions to that low price
Candidates with elevated prescriptions do not qualify for that low price
Candidates with astigmatism do not qualify for that low price
Updated technologies are available at an additional cost, such as the use of a laser versus a handheld blade for the first step of LASIK
Prices vary by location
Prices are subject to change without notice
Once the practice lures you through the door for an evaluation by boasting bargain-basement pricing, there will be added fees based on your eyeglass prescription and other factors. With those hidden fees, what was advertised as $250 per eye can actually cost as much as $2,100 per eye.
This questionable marketing practice may fill up a practice waiting room with interested candidates, but suggests the practice does not place a high value on honesty or transparency. Would you feel comfortable trusting your precious vision to a practice that has to use a bait-and-switch to secure patients?
Equally, if not worse than this bait-and-switch tactic is the practice of cutting corners on patient care. Perhaps the practice is able to offer deeply discounted prices because the surgeon is inexperienced or uses outdated lasers that have a higher risk of adverse outcomes. If you are considering LASIK, prioritize finding a qualified, experienced surgeon who uses leading-edge technology. Cutting corners on your LASIK care with the goal of saving money is risky to your health and your wallet. If something goes wrong, you could end up spending thousands of dollars to correct the problem.
Invest In Yourself
Our goal is to offer the best and safest treatment at a great value. You may be surprised at how affordable LASIK is at Laser Eye Center, thanks to financing programs or the option to use funds from an HSA/FSA account. Request a consultation with our team to find out more about our 30-year track record of success and satisfied patients.