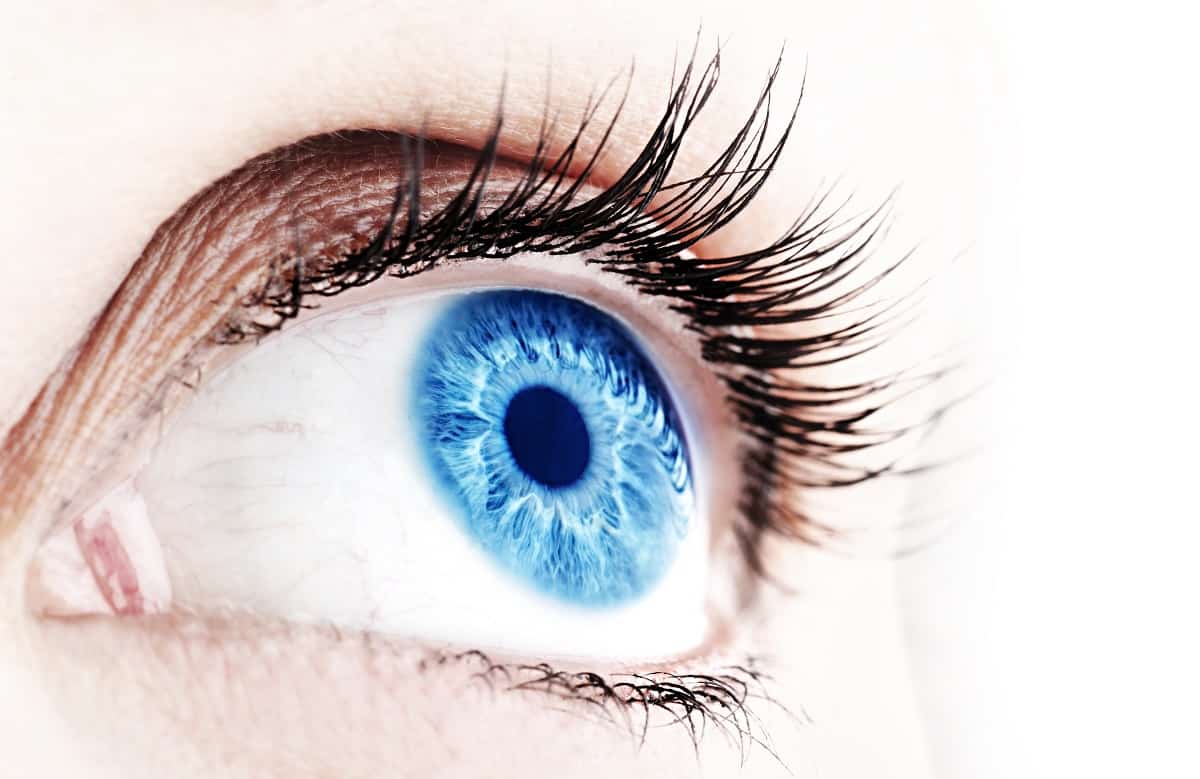 When LASIK was first approved by the FDA in 1995, surgeons used a handheld blade called a microkeratome to perform the first step of the laser eye surgery: creating the corneal flap. After manually making the flap with the microkeratome device, the surgeon then used an excimer laser to reshape the cornea.
Although the second part of the surgery has remained the same, the first part of the procedure has evolved considerably over the past 18 years.
In 2001, the FDA approved the use of a femtosecond laser for the creation of the corneal flap. More surgeons started offering "All-Laser " or "bladeless" LASIK, in which both steps of the procedure are performed with lasers.
All-laser LASIK offers many benefits to patients and doctors alike. Read on as the team at Laser Eye Center™ reveals the benefits of shifting from the traditional microkeratome-based LASIK to all-laser LASIK.
Greater Peace of Mind
One of the primary advantages of bladeless, All-Laser LASIK is the peace of mind and comfort that patients enjoy knowing that they are opting for a no-blade, all-laser procedure that delivers accuracy, precision and safety.
At Laser Eye Center™, we exclusively offer the "all-laser" or "bladeless" LASIK, and have retired earlier technologies to provide you with the most advanced vision care correction solutions.
Greater Predictability
Femtosecond lasers are controlled by a computer that is carefully programmed by the LASIK surgeon. Thus, there is greater predictability with All-Laser LASIK than with conventional LASIK, which has the opportunity for human error as well as increases the potential for flap-related complications.
More Precise, Consistent Flaps
Femtosecond lasers produce corneal flaps that are significantly more precise, simultaneously delivering consistent thickness throughout. By using a laser to create the corneal flap, the procedure's safety is considerably enhanced and the potential for any surgical complications is significantly decreased.
Moreover, the ability to create more consistent flaps further assists patients that have naturally thin or more curved corneas.
Shortened Recovery Time
Because of the way laser-created flaps are created, the flap fits more securely in place after surgery. What this means for you is an accelerated recovery, reduced healing time and a decrease in the risk of the flap being dislocated after surgery.
Talk to Our Experienced Laser Eye Surgeons
Technology is undoubtedly important to the results of LASIK. But for the best outcomes in any laser eye surgery, it is crucial to find an experienced, qualified surgeon that understands how to use the technology and personalize care to the individual patient.
The team at Laser Eye Center™ invites you to schedule a consultation with us to learn more about our qualifications and our technology. Please contact us today to request your free consultation.