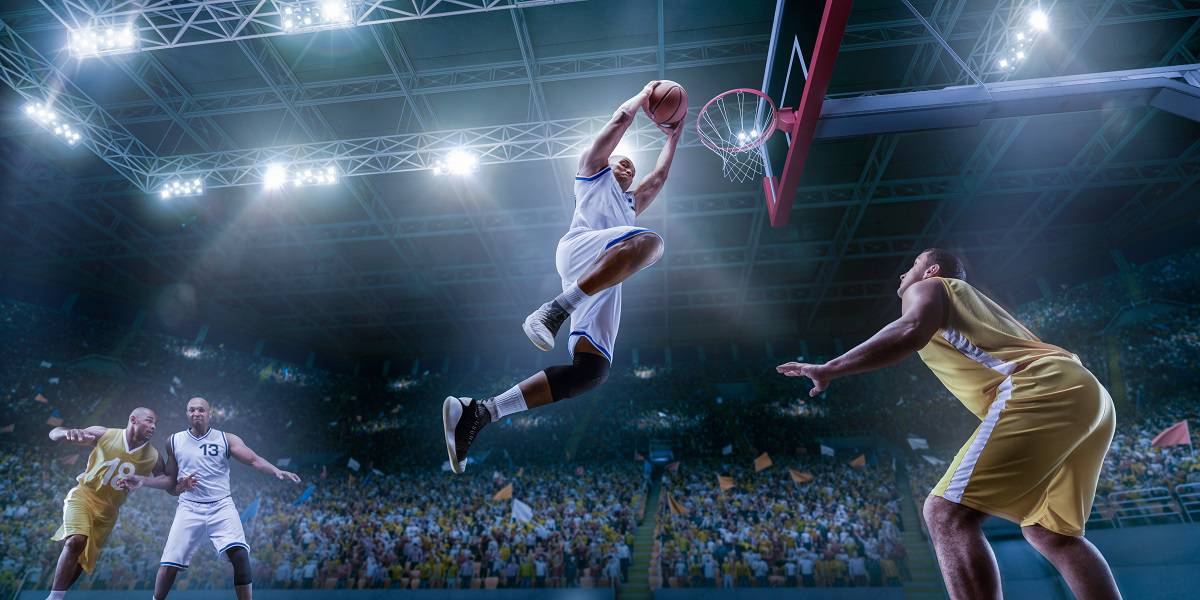 The excitement of March Madness and the start of major league baseball has inspired the Laser Eye Center team to reflect on the similarities between elite athletes and our LASIK and cataract surgeons. Although athletes and eye surgeons play very different roles, they actually have quite a bit in common!
Many of the same characteristics that make someone an exceptional athlete are vital to our surgeons' success: drive, determination, hand-eye coordination, fine motor movements and the ability to make sound decisions in a split second. But the commonalities go far beyond these qualities.
Practice, Practice, Practice
Rarely do you see athletes make it to the major leagues without devoting years of their lives to demanding training regimens. The same can be said of our surgeons. By the time our surgeons start practicing independently, they have devoted at least 12 to 13 years to education and training in their craft. Our surgeons spend thousands of hours in the operating room, learning and perfecting surgical techniques.
Studying Performance
To perform like athletes, surgeons must prepare like athletes. Just as a football player sits down on Monday to review film of Sunday's game, our surgeons spend time reviewing every surgery. Studying our past performances helps us learn about problems that can occur during surgery and find new ways to prevent or respond to those problems.
Visualization
Numerous professional athletes have extolled the virtues of visualization, which is the practice of imagining a sequence of events before it occurs. Golfers in particular are known to visualize their shots. Our surgeons benefit from visualization, too. We will walk through a case before surgery begins to increase our focus and confidence.
Ethic of Perfectionism
Surgery will never be a competition like sports is. There is no Superbowl of LASIK or World Series of cataract surgery. That does not mean that our surgeons do not share an athlete's commitment to total excellence. We are driven to be the best we can be, because anything less than our best is unfair to our patients. We understand that knowledge of the problem and the science of the solution are always evolving, and we strive to continually develop our capabilities to avoid becoming stagnant.
Mentoring and Coaching
Commonly we see seasoned athletes turn to mentoring and coaching younger players — think Steve Kerr of the Golden State Warriors or Tommy Lasorda, who managed the Los Angeles Dodgers. The team at Laser Eye Center is similarly devoted to training the next generation of eye doctors. Nearly half of all laser eye surgeons practicing in Los Angeles spent years learning from our world-renowned team before establishing their own practices.
Wouldn't it be nice to watch your favorite sports teams with clearer, crisper vision? Our laser eye surgeons can make that happen. Call (800) 805-2737 or email Laser Eye Center today to request a consultation and discuss your individual treatment needs.
Get started on your journey to clearer, crisper vision with Laser Eye Center™. Our expert team of doctors are trained and skilled in the latest technology and methods for laser vision correction. To learn more about our state-of-the-art All Laser LASIK technology or about All Laser LASIK itself, contact us today. Schedule your FREE All Laser LASIK consultation by calling today.