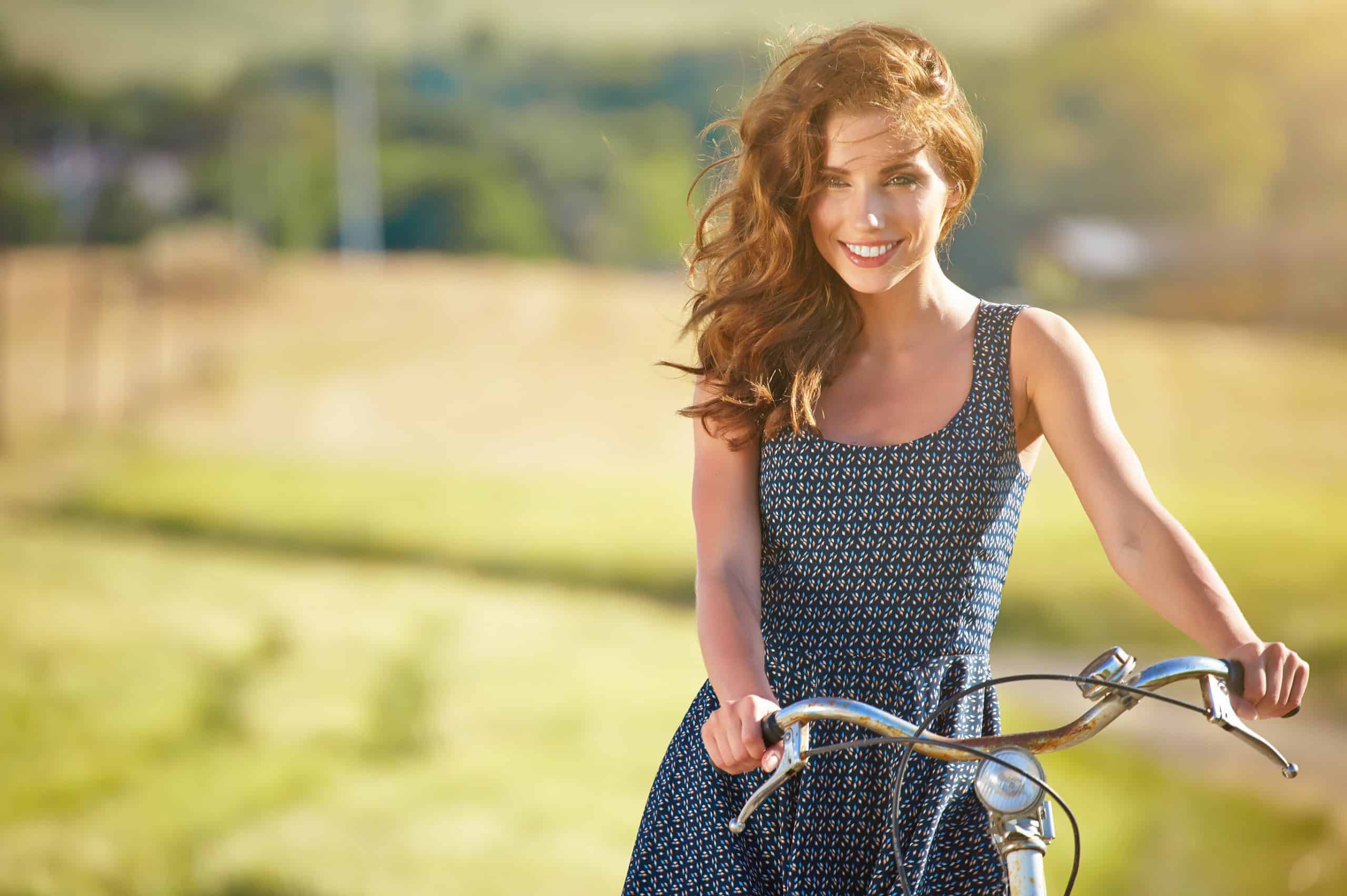 How long have you been dreaming about finally being able to see clearly without contacts or glasses? All Laser LASIK surgery is a quick and painless procedure that has proved to achieve stellar results. Whether you've been postponing All Laser LASIK for years or have just recently contemplated having the procedure, summer may be the right time to do it. By undergoing All Laser LASIK this summer, you can:
Enjoy the great outdoors. Take a hike or stroll and enjoy the world around you with crisp, clear vision.
Be the star athlete. Being glasses-free enhances your sports performance, as you have fewer distractions (e.g., glasses breaking or slipping) to worry about.
Take a dip in the pool. Swimming with contact lenses is a big no-no. With All Laser LASIK, you can be ready for a swim at a moment's notice.
Soak up the sun at the beach. Forget about breaking or losing your glasses, or getting sand in your contact lenses.
Watch 3D movies. With All Laser LASIK, you can sit wherever you'd like in the theater, without having to squint at the movie screen.
Travel stress-free. Spend less time worrying about breaking or losing your glasses and more time enjoying your summer getaway.
Travel lightly. With All Laser LASIK, you don't have to worry about packing (or forgetting to pack), backup glasses and contact lenses.
Travel in style. Pick out a trendy pair of sunglasses without having to get a prescription pair.
Travel more comfortably. Airplane air is dry, creating problems for those who wear contact lens.
Save money on vision correction-related costs. Glasses and contact lenses can add up to thousands of dollars over the years. Start saving now!
Be ready for school in the fall. All Laser LASIK only requires a short recovery, meaning you will be ready to succeed in school just in time for the fall semester.
See and feel better! Waking up every morning knowing you have stellar vision can boost self-confidence and encourage you to enjoy your summer to the fullest.
Are You a All Laser LASIK Candidate?
You may be an ideal candidate for All Laser LASIK if:
You are at least 18 years old
Have had a stable vision prescription for at least 12 months
Are not pregnant
Have good eye health
Why wait another moment for crisper, clearer vision? Schedule a FREE consultation by calling Laser Eye Center™ at 800-80-LASER (52737).